Spectacular Maui Air Tours & More.

NOW IN 2023:
MAUI'S ONLY PLANE SEATING MORE THAN 3!
Air Tours for
4 or 5 people:
CALL for Bookings

Fly LONGER, See MORE, Spend LESS:
Share our Dream of Revealing Maui to You:




October Aloha Extras: (1) No Fuel Surcharge, (2) Free Parking, and (3) Free $50 Bonus: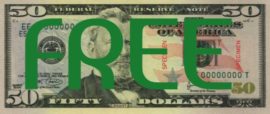 Enjoy a free $50 extra flight time upgrade when you book in October!
As seen on HGTV Hawaii Life Season 11 Episode 12 "Deep Dive On Maui".
Clip coming soon!
'Aloha' to you and all of our
92,938
website visitors: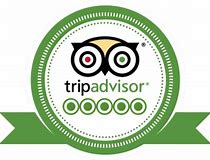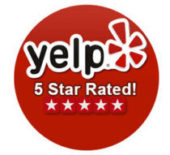 LEARN MORE>>
BOOK NOW>>
CLICK TO CALL: 808-800-6394
to reserve your Maui Plane Ride today!